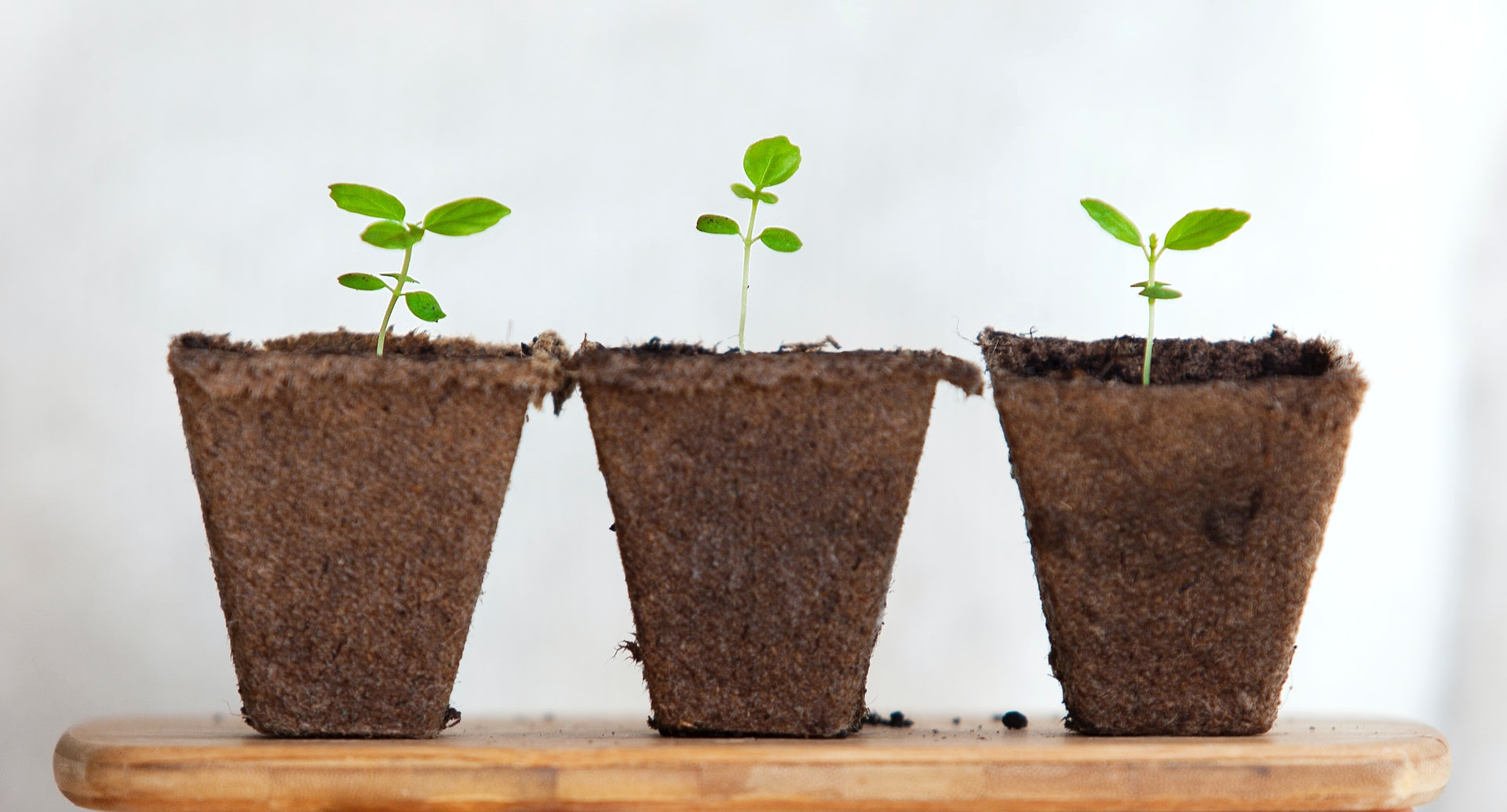 NED
Steun kleine-middelgrote lokale webwinkels in Nederland. Ben je op zoek naar iets specifieks en wil een mooi en origineel alternatief? Of ben je gewoon aan het browsen en wil inspiratie voor speciale cadeau ideeën buiten de mainstream?
Kleine bedrijven en makers die lokaal goederen produceren en verkopen hebben in deze tijden onze collectieve steun nodig. Voeg jouw webwinkel of jouw favoriete locale webwinkel in onderstaand formulier en vertel iedereen hoe geweldig ze zijn! De lijst wordt continu gevuld, dus we hebben een mooie verzameling geweldige lokale webwinkels. Je kan meer dan één winkel toevoegen.
Het is nog nooit zo makkelijk geweest: We kunnen met onze online aankoopbeslissingen een verschil maken, met slechts één klik van de sofa :)
ENG
Let's support our small-medium local online shops in the Netherlands. Are you looking to buy something specific and want some unique and creative alternatives? Or you're just browsing and want to get inspired for special gift ideas outside of the mainstream?
Small business and crafters that produce and sell goods locally need our collective support in these times. Please insert your own shop or your absolute favourite local online shop in below form and let everyone know how awesome they are! The list will be continuously filled so we will have a nice collection of great local online shops. You can enter more than one shop.
It has never been easier: We can make our online purchasing decisions count & make a difference with just one click from the couch :)
— the
STOREE

team